Vision: Cloud-Based Data Warehousing Solution
Experience Seamless Data Integration and Enhanced Collaboration
By implementing an open and lake-centric hub, your organisation can effortlessly connect and curate data from various sources.
Boost Efficiency with Advanced AI Capabilities
Enhance your organisation's analytical prowess by developing AI models on a unified platform, eliminating the need for data movement.
Unlock Innovation and Foster a Data-Driven Culture
Drive innovation and foster a data-driven culture within your organisation by enabling every team member to access and act on insights directly from Microsoft 365 apps like Excel and Teams.
Enhance Data Governance and Ensure Compliance
Safeguard your organisation's data with an open and scalable solution that seamlessly connects people and data while providing data stewards with enhanced control.
Introducing Vision, the cutting-edge cloud-based data warehousing solution that empowers businesses to harness the full potential of their data.
Designed for seamless integration and scalability, Vision enables organisations to store, manage, and analyse massive amounts of structured and unstructured data with ease and efficiency.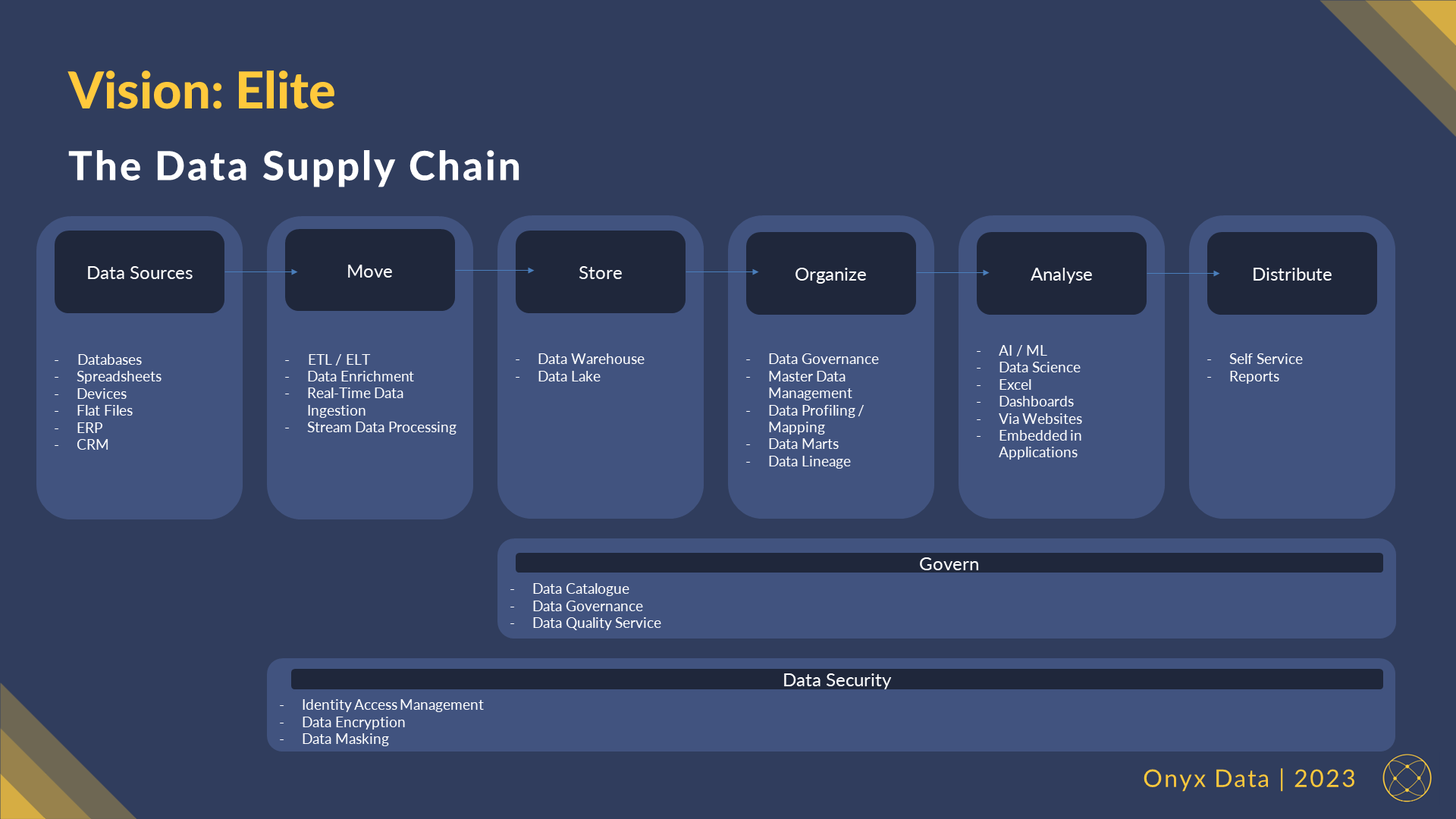 Vision's cloud-based architecture allows for effortless scaling of storage and compute resources, ensuring that your data warehouse can grow alongside your business.
With Vision's real-time data processing capabilities, you can instantly access and analyse your data, enabling faster decision-making and improved business agility.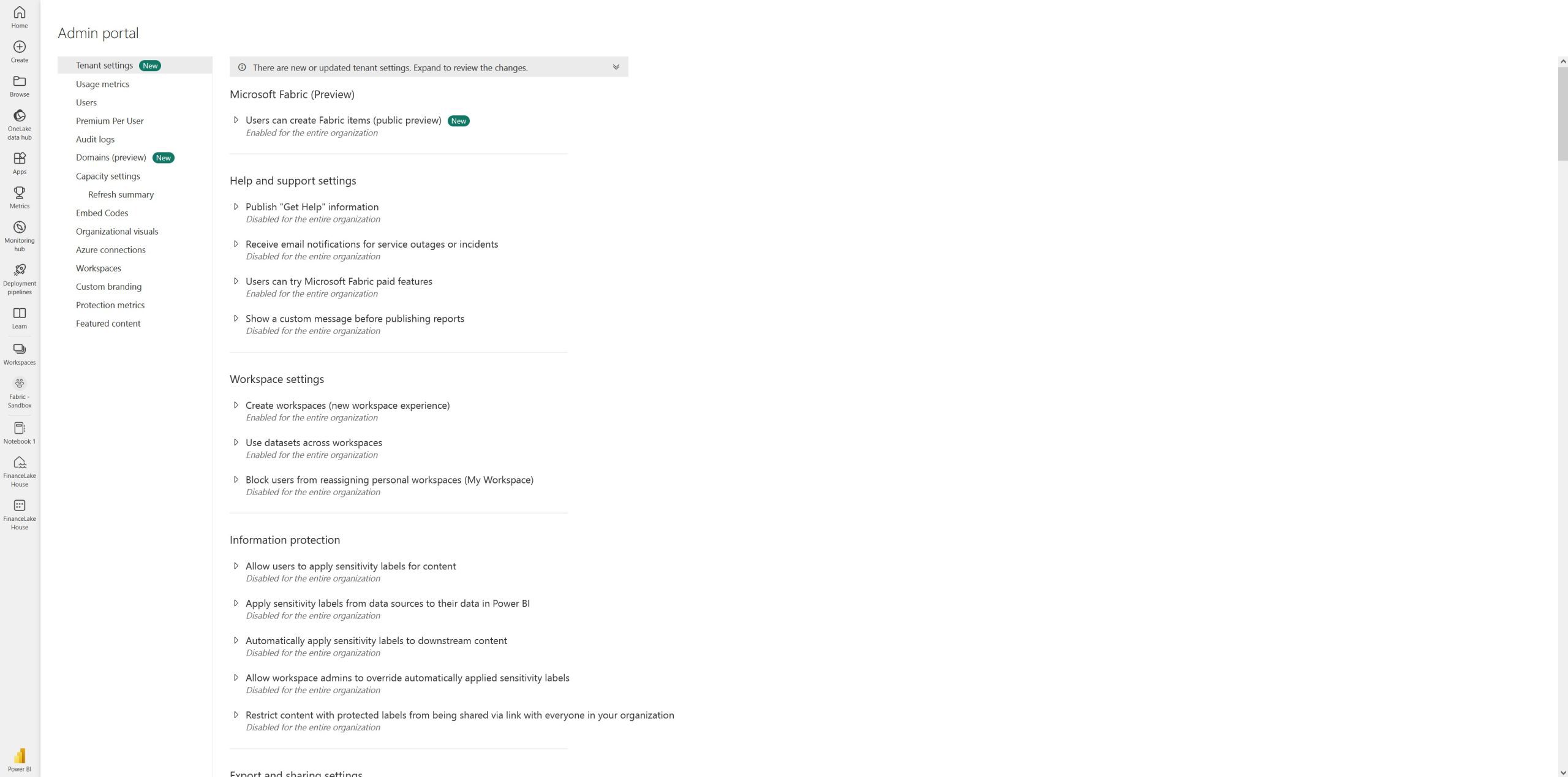 Vision offers robust security features, including data encryption, access controls, and audit trails, to protect your sensitive information and ensure compliance with industry standards.
Vision's powerful data integration tools allow you to easily connect and consolidate data from a wide variety of sources, including databases, applications, and APIs.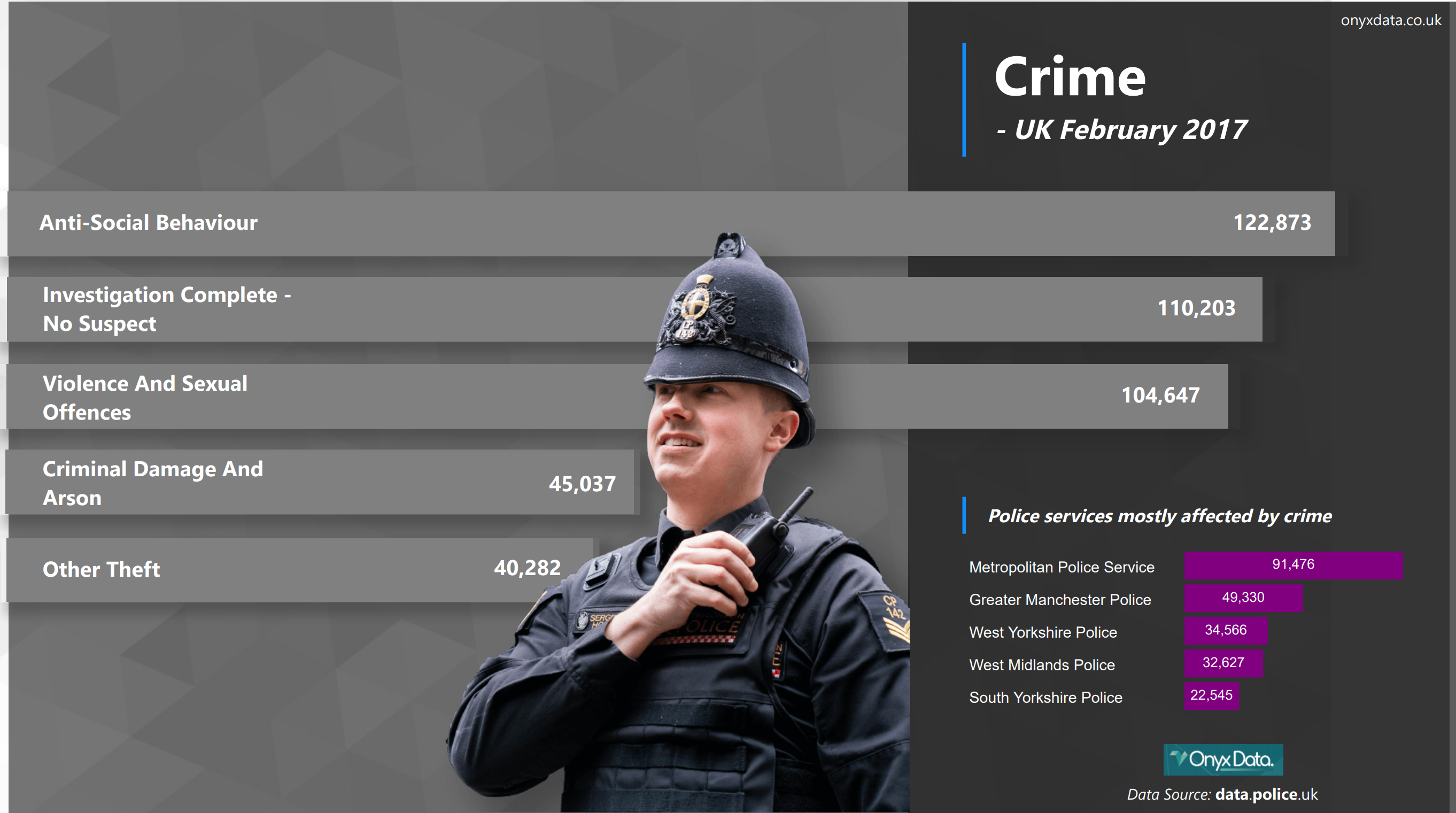 Transform your raw data into actionable insights with Vision's built-in data visualisation tools, which make it easy to create interactive dashboards and reports.
Enhance your data analysis capabilities by leveraging Vision's seamless integration with popular machine learning and AI platforms.
With instant access to real-time data and powerful analytics tools, Vision empowers your team to make data-driven decisions that drive growth and innovation.
Vision's cloud-based infrastructure eliminates the need for costly hardware and maintenance, allowing your team to focus on what matters most: your business.
Vision's user-friendly interface and collaborative features make it easy for teams across your organisation to access and share data, fostering a data-driven culture.
In today's fast-paced business landscape, Vision's advanced analytics and machine learning capabilities help you stay ahead of the curve and maintain a competitive edge.
Find Out More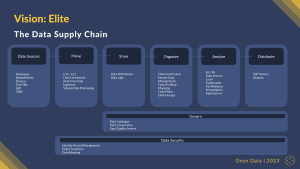 Unlock the full potential of your data with Vision, the ultimate cloud-based data warehousing solution for businesses of all sizes. Experience unparalleled scalability, flexibility, and performance that will transform the way you manage and analyse your data. Try Vision today and revolutionise your data-driven decision-making.
Case Study
Case Study
Find out how we partnered with our clients to enable them to increase efficiencies and drive revenue with data.
Find out more.
Free Download - How your Business can Leverage Microsoft Fabric
Are you tired of drowning in a sea of data from multiple sources?
Do you struggle to manage your data effectively, resulting in data silos, multiple copies of data, and poor data quality?
These challenges can be a major roadblock to your business success, making it difficult to make informed decisions and stay ahead of the competition.
In today's data-driven world, businesses are constantly inundated with data from a variety of sources.
However, many organisations struggle with managing this data effectively, leading to data silos, multiple copies of data, and poor data quality. These challenges can make it difficult for businesses to make informed decisions and gain a competitive edge.