Are you exhausted from spending valuable time manually transferring financial data into Excel?
Unify your data estate
Establish an open and lake-centric hub that helps data engineers connect and curate data from different sources—eliminating sprawl and creating custom views for everyone.
Enhanced Decision-Making
With real-time access to critical financial data and powerful analytics tools, our solution enables your team to make informed, data-driven decisions that drive growth and profitability.
Improved Financial Performance
By leveraging our solution's advanced analytics capabilities, your organisation can identify opportunities for cost reduction, revenue growth, and operational efficiency.
Secure Data Management
Responsibly connect people with our robust security features, including data encryption and access controls, ensure that your sensitive financial information remains secure and compliant with industry standards.
Reshape How Your Entire Team Uses Data
Manage your data in a single, AI-powered analytics platform that helps teams turn data into a competitive advantage.
Share financial reports and insights with your team in a secure, collaborative environment, fostering communication and data-driven decision-making across your organization.
Discover the power of role-tailored tools in our premier cloud-based financial analytics reporting suite designed to optimise your organisation's financial performance. By offering a personalised experience tailored to each team member's role and responsibilities, we ensure that your team has access to the most relevant and actionable insights for their specific needs. This targeted approach not only streamlines workflows and enhances productivity but also empowers your team to make more informed, data-driven decisions that drive growth and profitability.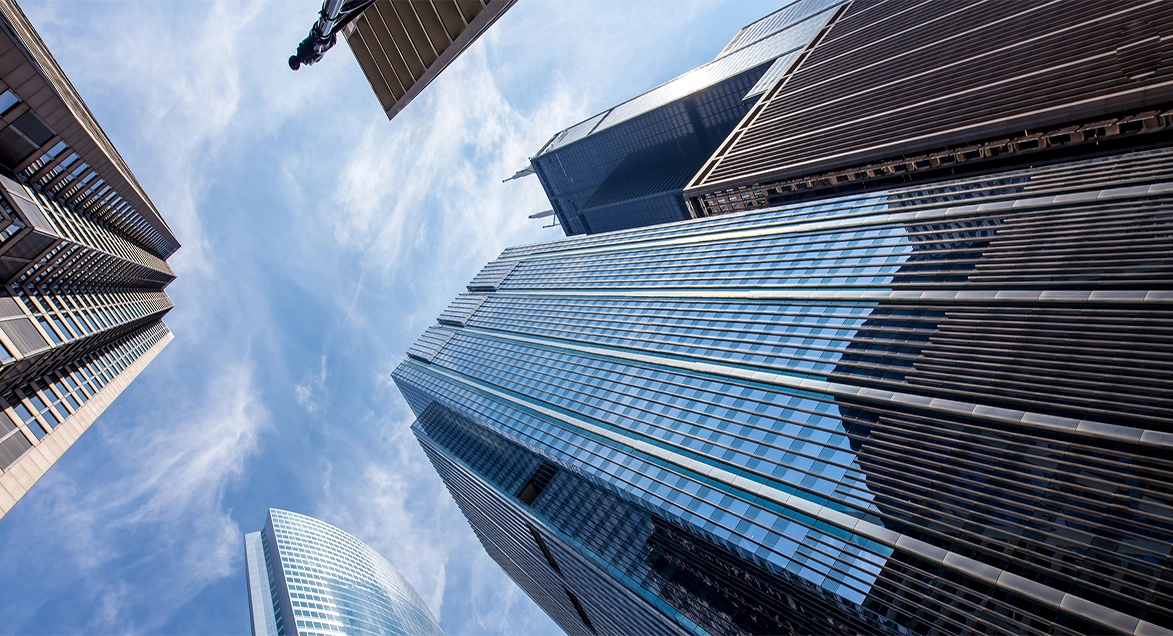 Uncover hidden trends and patterns in your financial data with advanced analytics capabilities, including forecasting, scenario analysis, and risk assessment.
Experience the unparalleled advantages of an open, governed foundation with our leading cloud-based financial analytics reporting suite. By adopting a transparent and well-structured approach to data management, we ensure data integrity, consistency, and compliance across your organisation. This robust foundation enables seamless collaboration, allowing your team members to access and share critical financial insights while maintaining the highest levels of data security and privacy.
Unlock the true potential of cost management with our state-of-the-art cloud-based financial analytics reporting suite. By providing powerful analytics tools and real-time insights into your financial data, we enable your organisation to identify opportunities for cost reduction, optimize resource allocation, and improve overall financial performance. This comprehensive solution not only streamlines your financial reporting processes but also eliminates the need for costly hardware and maintenance associated with traditional systems.
Explore the Features and capabilities
Preview Finance Analytic Reporting Suite
Are you constantly hindered in managing your business due to the lack of real-time insights, only discovering critical information at the end of each month?
Imagine being able to enhance your business management by having a day-by-day view of your financial performance. How much more effectively could you steer your organisation?
Why waste your data that could be shaping your companies future?
Tired of struggling to get SAP, Sage, Xero or QuickBooks data into meaningful reports?
Interact with a demo version of our financial analytics reporting suite based on dummy data.
Click "Get Started" below to take a look for yourself, your data, our solution – journey through the interactive report below here to see the reporting process.
Case Study
Case Study
Find out how we partnered with our clients to enable them to increase efficiencies and drive revenue with data.
Free Download - The Role of Automation in Modern Financial Analytics A White Paper
Automation is transforming the financial industry, with many firms leveraging new technologies to improve efficiency, accuracy, and speed. Financial analytics is a key area that can benefit from automation, as it involves complex data analysis, modelling, and forecasting.
This white paper explores the subject of automation in modern financial analytics, with a focus on the benefits and challenges, and the potential impact on the industry.