MVP and MCT Instructor Led Training

Self-paced Delivery

Hands-on Project & Exercises

Completion Certification

Job Assistance

Flexible Schedule

Learning Development Plan

Ongoing Support
Overview
Admin in a Day
Are you a Data Executive seeking to optimise the performance and control the access to your organisation's Power BI Service?
Look no further than our comprehensive course on administering Power BI Service!
Our course covers a range of essential topics that will equip you with the latest knowledge and techniques in administering Power BI. You will learn how to set up the environment, control access, optimise performance, and monitor usage, all while providing governance in a Power BI environment.
By the end of the course, you will have the necessary skills to manage and administer a Power BI Service, ensuring that it runs optimally, securely and efficiently.
The training can be broken down across multiple dates to ensure flexibility and availability of your team.
Onsite training can be arranged but may incur some additional travel costs.
Yes, we offer customised training options for organizations based on their specific requirements. Please contact our sales team to discuss your organisation's training needs.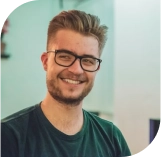 Nika
Data Analyst | London

Non-Tech to Tech
Post this training, I was able to make a career transition from being a Developer to an
Associate Consultant at Capgemini. Intellipaat provides industry-aligned knowledge
which has helped me in my current role.

55% Average Salary Hike

£67,000 Highest Salary

12000+ Career Transitions

300+ Hiring Partners
Who can apply for this
Power BI Training ?

Data Executives: Data executives responsible for overseeing and optimising the performance of their organisation's Power BI Service should consider applying for this training. The course covers essential topics related to administering Power BI, including setting up the environment, controlling access, optimising performance, and monitoring usage. By attending this course, data executives can gain the latest knowledge and techniques to effectively manage and administer the Power BI Service in their organisation.

IT Administrators: IT administrators who are tasked with maintaining and managing the Power BI environment can greatly benefit from this training. The course provides comprehensive guidance on how to set up and configure the Power BI Service, control user access and permissions, and implement governance measures. IT administrators will learn best practices for ensuring the optimal performance, security, and efficiency of the Power BI Service within their organisation.

Business Intelligence Teams: Teams responsible for business intelligence and data analytics within an organisation should consider applying for this training course. By attending the "Admin in a Day" training, business intelligence teams can acquire the necessary skills to effectively manage and administer the Power BI Service. This includes knowledge of setting up environments, managing user access, optimizing performance, and monitoring usage. The training will empower the team members to enhance the governance and overall efficiency of the Power BI Service implementation in their organisation.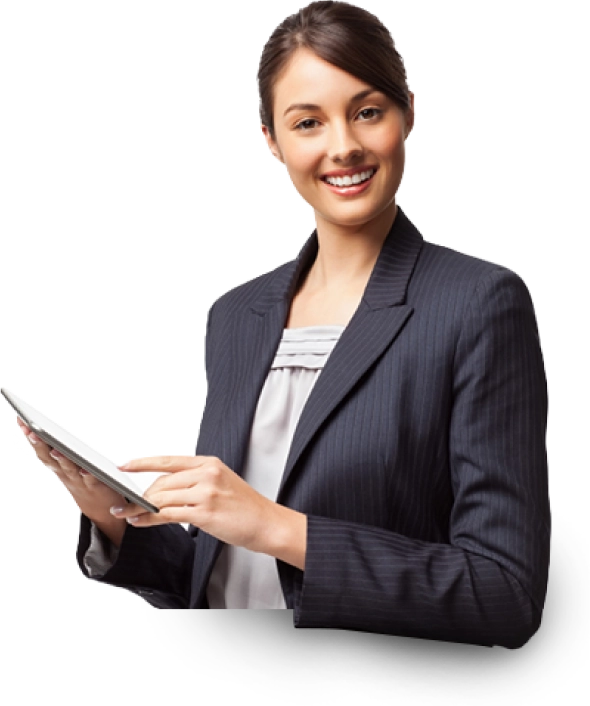 Skills Covered
User Access and Permissions
Data Refresh and Connectivity
Collaboration and Content Management
Online Classroom

Self-Paced Learning

One to one support within the session

Hands-on exercises and labs

On-going Support
Online £349 £249 per person
28.65% OFF introductory offer
Contact Us
Completion Certification
Yes, upon successfully completing the training, you will receive a completion certificate. It serves as evidence of your participation and acquisition of the skills taught in the course.
Once you have completed the training, the certification process typically involves submitting your course assignments or passing an assessment. The specific requirements for obtaining the certificate will be communicated to you by the training provider.
The recognition of the completion certificate may vary depending on the training provider and the industry.
Absolutely! The completion certificate is a valuable addition to your resume or professional profile, highlighting your commitment to professional development and acquisition of specific skills. It can demonstrate your expertise to potential employers or clients.
Completion certificates generally do not have an expiration date. However, the relevance and value of the skills acquired through the training may evolve over time due to technological advancements or changes in industry practices. Continuous learning and staying updated are important for maintaining the value of your certification.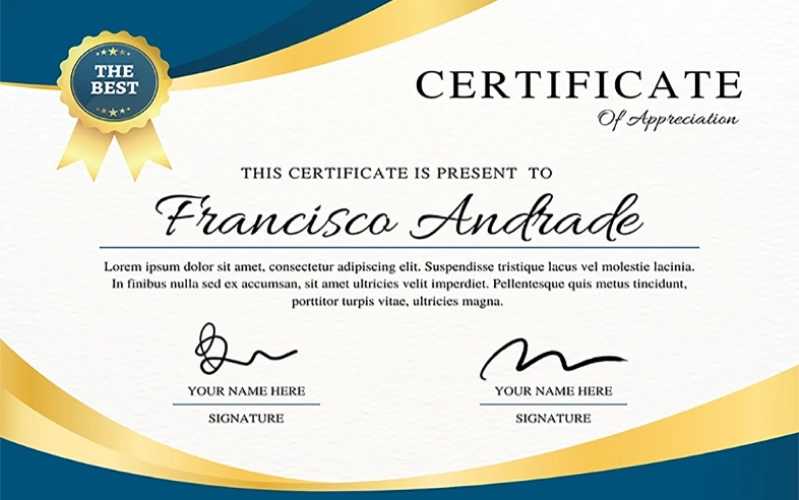 FAQ
This course is suitable for Data Executives, IT Administrators, and anyone responsible for administering and managing the Power BI Service within their organisation. Whether you are seeking to optimise performance, control access, or ensure governance, this course provides the necessary knowledge and techniques for effective administration of the Power BI Service.
While prior experience with Power BI is not mandatory, a basic understanding of Power BI concepts and familiarity with its features would be beneficial. The course is designed to provide comprehensive training in administering the Power BI Service, covering topics such as environment setup, access control, performance optimisation, and usage monitoring. Participants will learn from the ground up, regardless of their previous experience with Power BI.
The "Admin in a Day" training course is available in both online and onsite formats. Participants can choose the format that best suits their needs and preferences. The online option allows for remote access to course materials and virtual instruction, while the onsite option allows participants to attend in-person sessions conducted at a designated location.
Yes, participants will receive comprehensive course materials and resources necessary for the training. These materials may include presentations, handouts, exercises, and additional reference materials. They will serve as a valuable resource during the course and can be used for future reference.
Yes, upon successfully completing the "Admin in a Day" training course, participants are typically awarded a certificate of completion. This certificate verifies your attendance and signifies your acquisition of the necessary skills in managing and administering the Power BI Service. It can be a valuable addition to your professional portfolio.
Yes, active participation and interaction are encouraged during the training. Participants will have opportunities to ask questions, seek clarifications, and engage in discussions with the instructor and fellow participants. This ensures a comprehensive understanding of the course material and promotes a dynamic learning experience.
To enroll in the "Admin in a Day" training course, you can visit the training provider's website or follow the registration instructions provided. Typically, you would need to complete an online registration form, select the desired training format (online or onsite), and make the necessary payment if applicable.
While there are no strict prerequisites, having a basic understanding of data management concepts and familiarity with Power BI will be beneficial. Familiarity with data access controls, performance optimisation, and governance principles can help participants grasp the course material more effectively.
Training providers may offer post-training support, which can include access to additional resources, discussion forums, or consultation services. This can help participants reinforce their learning, clarify doubts, and address any challenges they may encounter while applying their newfound skills in their organisations.
Office Address
16 Upper Woburn Place, London, Greater London, WC1H 0AF, United Kingdom