MVP and MCT Instructor Led Training

Self-paced Delivery

Hands-on Project & Exercises

Completion Certification

Job Assistance

Flexible Schedule

Learning Development Plan

Ongoing Support
Overview
Virtual Agents in a Day
Learn how to respond rapidly to your customers and employees at scale, using intelligent conversational chatbots.
Learn how to respond rapidly to your customers and employees at scale, using intelligent conversational chatbots. No matter if you have no coding experience or are a seasoned developer, you will learn to develop intelligent chatbots quickly, in a single day using Power Virtual Agents.
By the end of this course, you will be able to:
Easily create your own chatbots
Take action quickly with seamless integrations
Build smart bots using rich, personalised conversations
This training provides practical hands-on experience with an experienced partner who specialises in creating Power Virtual Agents solutions in a full-day of instructor-led chatbot creation workshop.
The training can be broken down across multiple dates to ensure flexibility and availability of your team.
Onsite training can be arranged but may incur some additional travel costs.
Yes, we offer customised training options for organisations based on their specific requirements. Please contact our sales team to discuss your organisation's training needs.
Who can apply for this
Power Platform Training ?

Customer Service Professionals: Enhance your customer service capabilities by learning how to develop intelligent chatbots that can quickly respond to customer inquiries and provide personalised assistance.

IT Professionals: Expand your skill set and learn how to create chatbot solutions using Power Virtual Agents, enabling you to automate repetitive tasks and provide self-service options for employees and customers.

Business Analysts: Gain the knowledge and tools to create chatbots that streamline business processes and improve operational efficiency. Use Power Virtual Agents to automate workflows, collect data, and provide real-time support.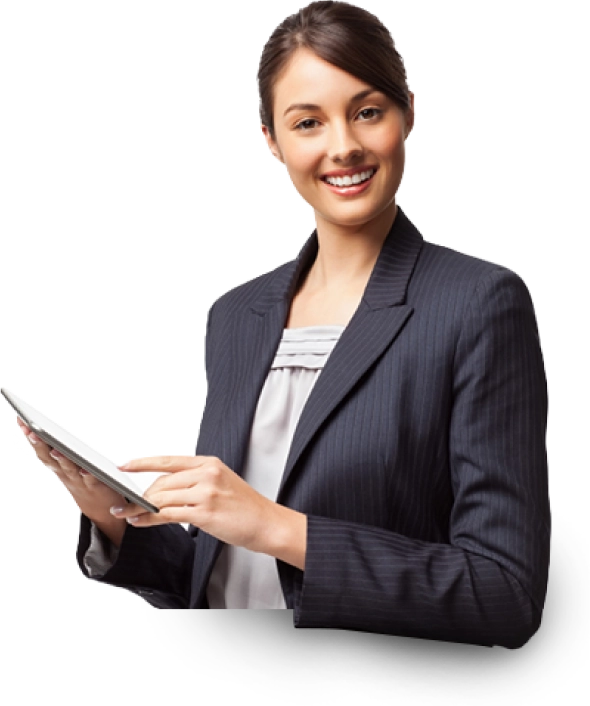 Skills Covered
Natural Language Understanding (NLU)
Deployment and Management
Online Classroom

Self-Paced Learning

One to one support within the session

Hands-on exercises and labs

On-going Support
Completion Certification
Yes, upon successfully completing the training, you will receive a completion certificate. It serves as evidence of your participation and acquisition of the skills taught in the course.
Once you have completed the training, the certification process typically involves submitting your course assignments or passing an assessment. The specific requirements for obtaining the certificate will be communicated to you by the training provider.
Is the completion certificate recognised in the industry?
Absolutely! The completion certificate is a valuable addition to your resume or professional profile, highlighting your commitment to professional development and acquisition of specific skills. It can demonstrate your expertise to potential employers or clients.
Completion certificates generally do not have an expiration date. However, the relevance and value of the skills acquired through the training may evolve over time due to technological advancements or changes in industry practices. Continuous learning and staying updated are important for maintaining the value of your certification.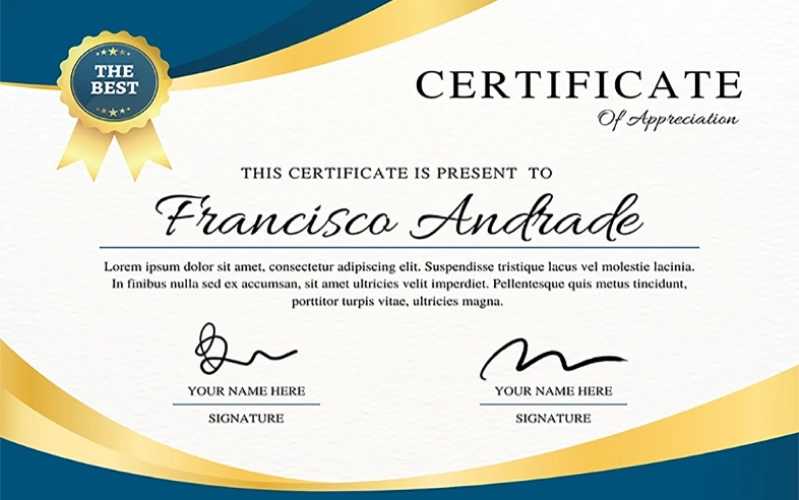 FAQ
This training is suitable for individuals and teams who are interested in building intelligent conversational chatbots using Power Virtual Agents. It is designed for both beginners with no coding experience and seasoned developers.
There are no specific prerequisites for this training. Whether you are new to chatbot development or have some experience, you can benefit from this course.
In this training, you will learn how to create chatbots using Power Virtual Agents, design engaging conversations, integrate chatbots with other systems, leverage natural language understanding, personalise interactions, analyse chatbot performance, and effectively deploy and manage your chatbots.
No, coding experience is not required. Power Virtual Agents provides a visual interface and a low-code/no-code environment that allows you to build chatbots without writing code.
Yes, you can seamlessly integrate your chatbots with various systems and services using Power Virtual Agents' integration capabilities. You can connect to databases, APIs, and other applications to fetch and update data as needed.
Absolutely! The training covers techniques to personalise conversations and deliver tailored experiences to users. You will learn how to use variables, conditions, and user context to create personalised interactions.
The training will guide you through the deployment and management process of chatbots. You will learn about security considerations, governance policies, and best practices for maintaining and updating your chatbots within your organisation.
Yes, the training typically includes interactive sessions where you can ask questions and seek clarification from the instructor. This allows for a more engaging and comprehensive learning experience.
The duration of the training can vary, but typically it is a one-day workshop where you will receive hands-on guidance and practical exercises to build your chatbots.
Office Address
16 Upper Woburn Place, London, Greater London, WC1H 0AF, United Kingdom