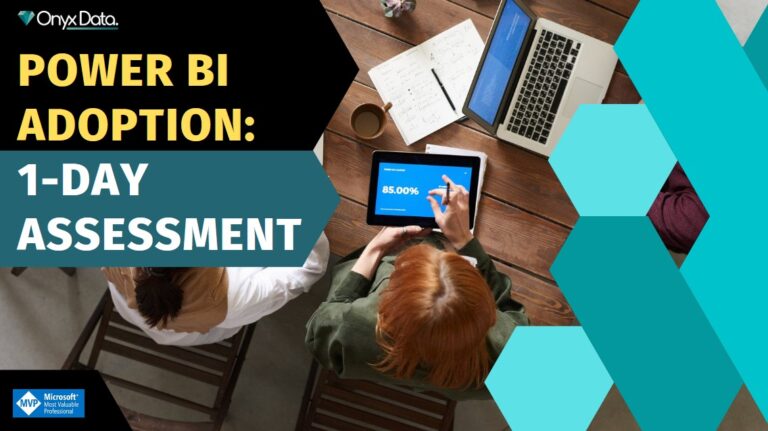 Develop a strategy roadmap to migrate your system to Power BI.
Thinking about migrating to Power BI but not sure where to start? Sign on for our one-day Power BI engagement where we will help you develop a long-term strategy to migrate your reporting framework to Power BI. We hold a wealth of expertise in implementing business intelligence and analytics solutions. We will review the current state of your organisation's reporting ecosystem to develop a clear understanding the reporting needs. Your Power BI roadmap will be tailored to your organisation's needs and budget.
Deliverables
By the end of the engagement, you will have
An action plan to move your current reporting framework to Power BI
A roadmap with clear, actionable steps
A cost estimate for your Power BI migration
Agenda
Before the assessment:
Collaborate with business analysts, business leaders, BI report creators, and database administrators within your organization to identify data needs
During the assessment:
Evaluate your data ecosystem's high-level architecture
Evaluate your existing reporting ecosystem
Identify and outline the advantages of moving to Power BI
Identify quick-win opportunities
Formulate a long-term strategic roadmap
Note
We will conduct the assessment and all meetings via Microsoft Teams or conference call unless an in-person meeting is feasible.