MVP and MCT Instructor Led Training

Self-paced Delivery

Hands-on Project & Exercises

Completion Certification

Job Assistance

Flexible Schedule

Learning Development Plan

Ongoing Support
Overview
Azure Synapse Analytics
In this workshop we'll teach you how to create an analytics pipeline that goes from data ingestion to business intelligence, empower self-service and enable truly data-driven culture in your business.
Are you tired of struggling to transform your data into valuable insights?
Do you want to empower your organization with a truly data-driven culture?
Then our analytics pipeline workshop is the solution you've been looking for.
Our workshop is designed specifically for data executives who want to create a seamless pipeline from data ingestion to business intelligence.
With our hands-on training, you'll learn how to enable self-service analytics and empower your team with the tools they need to make data-driven decisions.
Upon completion of this workshop, you will:
Understand how to design an analytics pipeline that meets your business needs
Learn how to ingest data from a variety of sources and transform it for analysis
Discover how to create interactive visualizations and reports to uncover valuable insights
Empower your team with self-service analytics capabilities
Foster a data-driven culture in your organization
Join our workshop and revolutionise the way your business leverages data.
The training can be broken down across multiple dates to ensure flexibility and availability of your team.
Onsite training can be arranged but may incur some additional travel costs.
Yes, we offer customised training options for organisations based on their specific requirements. Please contact our sales team to discuss your organisation's training needs.
Who can apply for this
Azure Training ?

Data Analysts: Individuals who work with data analysis and want to enhance their skills in utilizing Azure Synapse Analytics for advanced data processing, querying, and insights generation.

Data Engineers: Professionals responsible for designing and building data pipelines and data integration solutions. They can benefit from the training to learn how to optimise data workflows and leverage the capabilities of Azure Synapse Analytics.

Business Intelligence (BI) Teams: Teams involved in creating reports, dashboards, and visualisations to derive business insights. The training can empower them to leverage Azure Synapse Analytics for efficient data modeling, analysis, and visualisation to support decision-making processes.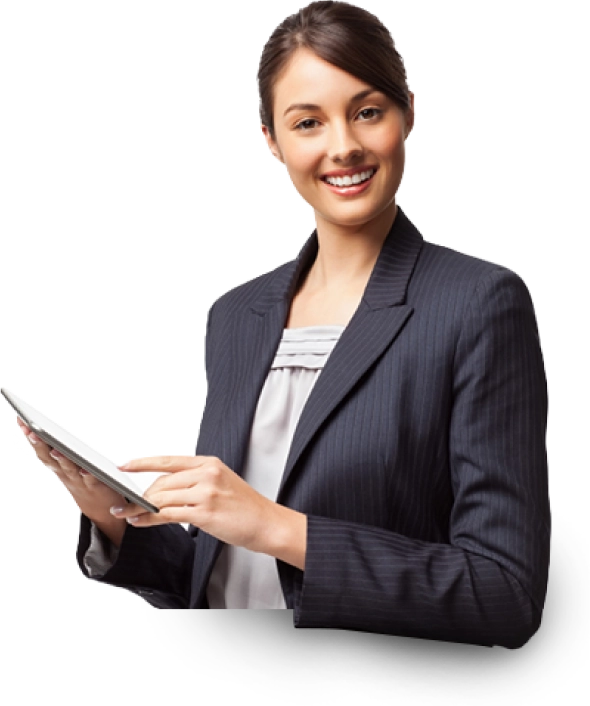 Skills Covered
Understanding Azure Synapse Analytics
Data Querying and Analysis
Monitoring and Troubleshooting
Online Classroom

Self-Paced Learning

One to one support within the session

Hands-on exercises and labs

On-going Support
Online £349 £249 per person
28.65% OFF introductory offer
Contact Us
Completion Certification
Yes, upon successfully completing the training, you will receive a completion certificate. It serves as evidence of your participation and acquisition of the skills taught in the course.
Once you have completed the training, the certification process typically involves submitting your course assignments or passing an assessment. The specific requirements for obtaining the certificate will be communicated to you by the training provider.
The recognition of the completion certificate may vary depending on the training provider and the industry.
Absolutely! The completion certificate is a valuable addition to your resume or professional profile, highlighting your commitment to professional development and acquisition of specific skills. It can demonstrate your expertise to potential employers or clients.
Completion certificates generally do not have an expiration date. However, the relevance and value of the skills acquired through the training may evolve over time due to technological advancements or changes in industry practices. Continuous learning and staying updated are important for maintaining the value of your certification.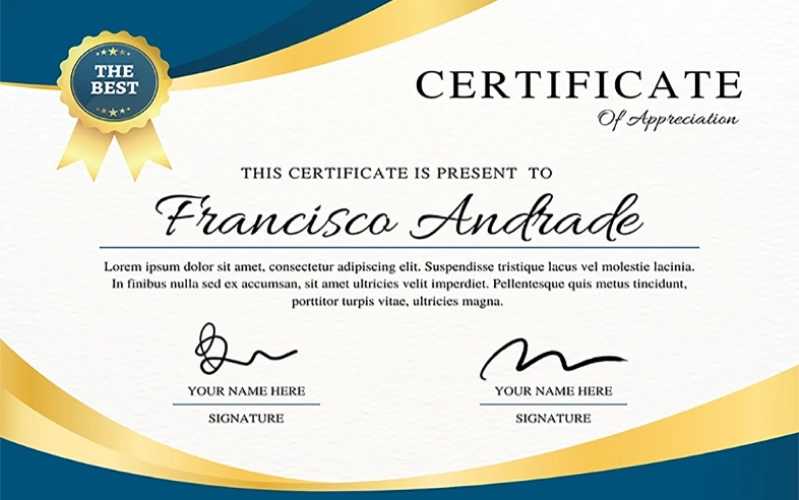 FAQ
This training is suitable for data professionals, data engineers, data analysts, and developers who want to enhance their skills and proficiency in Azure Synapse Analytics.
No, this training is designed to cater to both beginners and experienced users. We offer courses for all skill levels, from introductory to advanced, so you can start from scratch or build upon your existing knowledge.
Yes, we understand that each organisation may have unique requirements. We can customise the training workshops to address specific topics or areas that are most relevant and valuable to your team.
Our trainers are experienced Microsoft Most Valuable Professionals (MVPs) and Microsoft Certified Trainers (MCTs) who have hands-on expertise in working with Azure Synapse Analytics. They have faced and overcome real-world challenges, enabling them to provide practical insights, best practices, and guidance for building effective solutions.
Absolutely! Data integration is a key skill covered in this training. You will learn techniques for loading, transforming, and moving data from different sources into Azure Synapse Analytics.
Yes, the training includes a module on advanced analytics. You will explore machine learning capabilities, data exploration techniques, and statistical analysis within Azure Synapse Analytics.
The training covers performance optimisation techniques, including query tuning, indexing strategies, and resource management. You will learn how to improve query performance and enhance overall data processing efficiency.
Absolutely! Monitoring and troubleshooting are important aspects covered in the training. You will learn how to monitor performance, diagnose issues, and implement effective troubleshooting strategies.
Yes, we offer both virtual and onsite training options to accommodate your preferences and organisational requirements. You can choose the delivery method that works best for you.
To schedule a training workshop or inquire about further details, please contact us today. Our team will be happy to assist you and help you unlock the full potential of Azure Synapse Analytics.
Office Address
16 Upper Woburn Place, London, Greater London, WC1H 0AF, United Kingdom