Unlocking the Power of Data-Driven Success: Why Onyx Data is Your Strategic Partner for Consulting Services.
Results-Driven Approach
Our results-driven approach is designed to provide end-to-end data strategy and execution services, from design to build and ultimately to successful delivery. We focus on driving business value through data and AI while meeting your key business objectives.
Expertise and Innovation
At Onyx Data, we offer a winning combination of real-world experience and industry-defining thought leadership to bring innovative strategies to life. Our expert team of Microsoft Most Valuable Professionals (MVPs) delivers exceptional outcomes in record time, leveraging the best practices from our experience that makes us one of the best in the consulting business.
Streamlined Consulting Solutions and Tools
Our consulting framework – Vision, was born out of our unrivaled experience in making data and AI the competitive edge for large regulated enterprises. Designed to accelerate and de-risk outcomes for our customers, we leverage our expertise to deliver exceptional results at lightning speed.
Empowering Your Team Through Capability Building
We believe in empowering clients with the knowledge and necessary tools for long-term success. We deliver not only modern systems and operating models, but also upskill your team to own, iterate and manage these game-changing capabilities themselves.
Onyx Data is your ultimate strategic partner for consulting services that is aimed at driving data-driven success for your business.
At Onyx Data, we are passionate about helping businesses across industries turn their data into actionable insights to drive growth and success. Our outcomes speak for themselves, and we would love to partner with you to help your business achieve its full potential.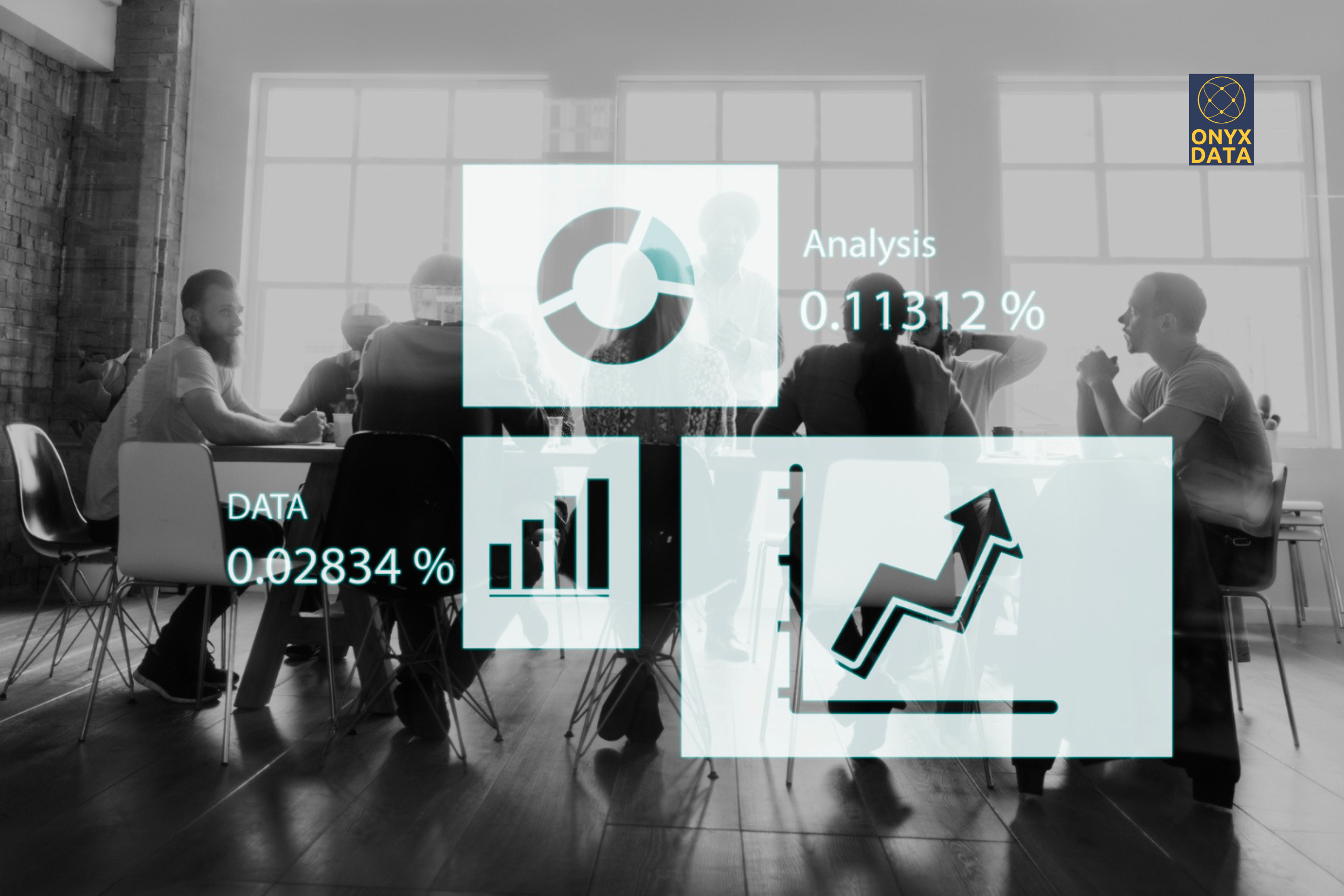 You may have valuable data, but lack the ability to handle it effectively. IT teams are frequently bogged down with legacy systems that impede innovation, creating barriers to efficiency.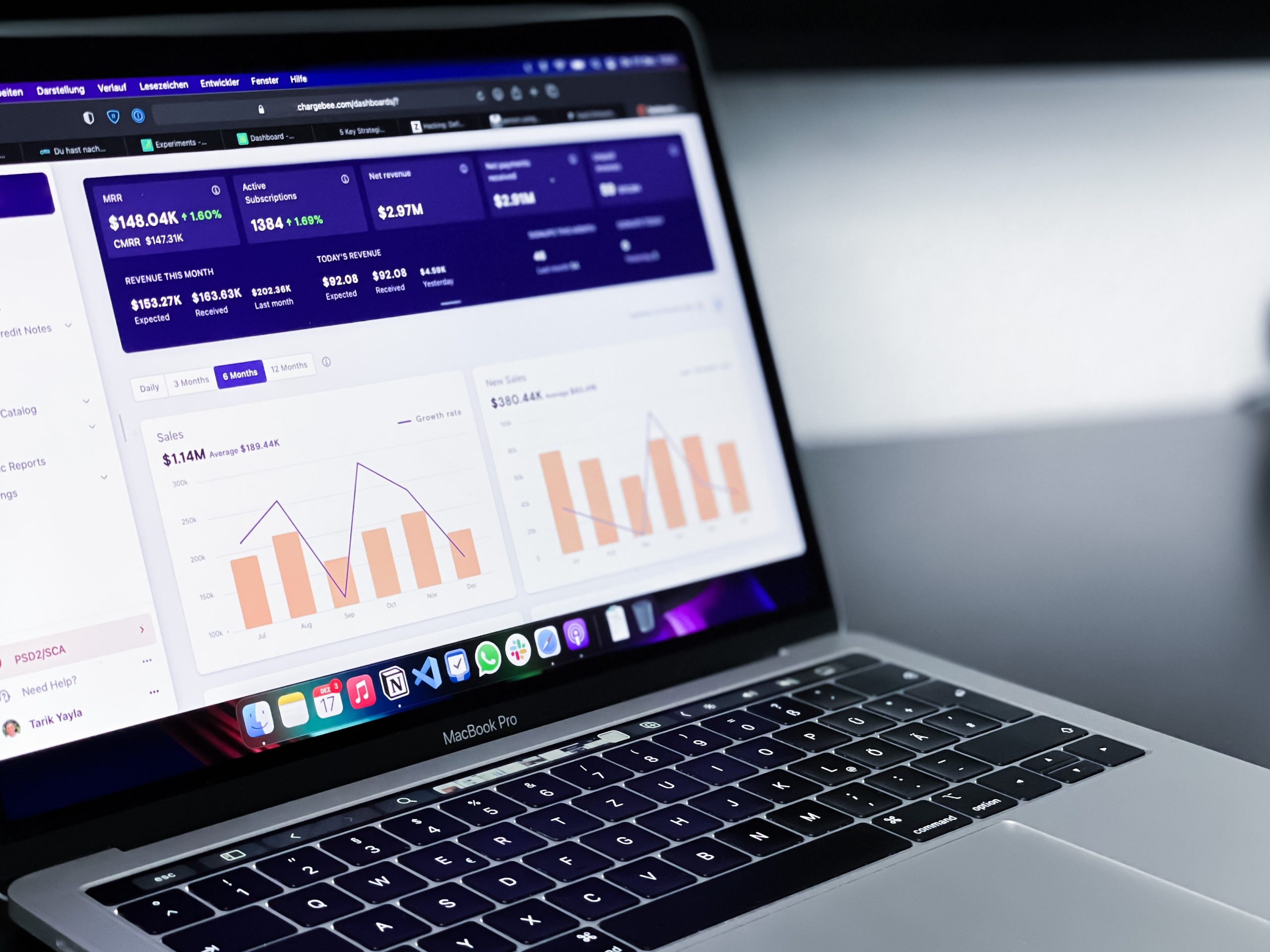 Your analytics team, while talented, may not have access to the latest techniques & tools, or may face difficulties with slow and outdated analytical workflows. This leads to analytical bottlenecks, resulting in long analytical turnaround times.
Investing in new technologies may yield poor Return on Investment (ROI) if they are not properly integrated or lack adoption by the end-users.
A lack of available resources, expertise, and capacity can impact the scope and outcomes of analytical projects.
Without proper analytics, you may lack the ability to identify new opportunities, leading your organisation to miss out on new markets and competitive advantages.
Inefficiencies in analytical processes can lead to inaccurate results, thus compromising the quality of decisions made based on those insights.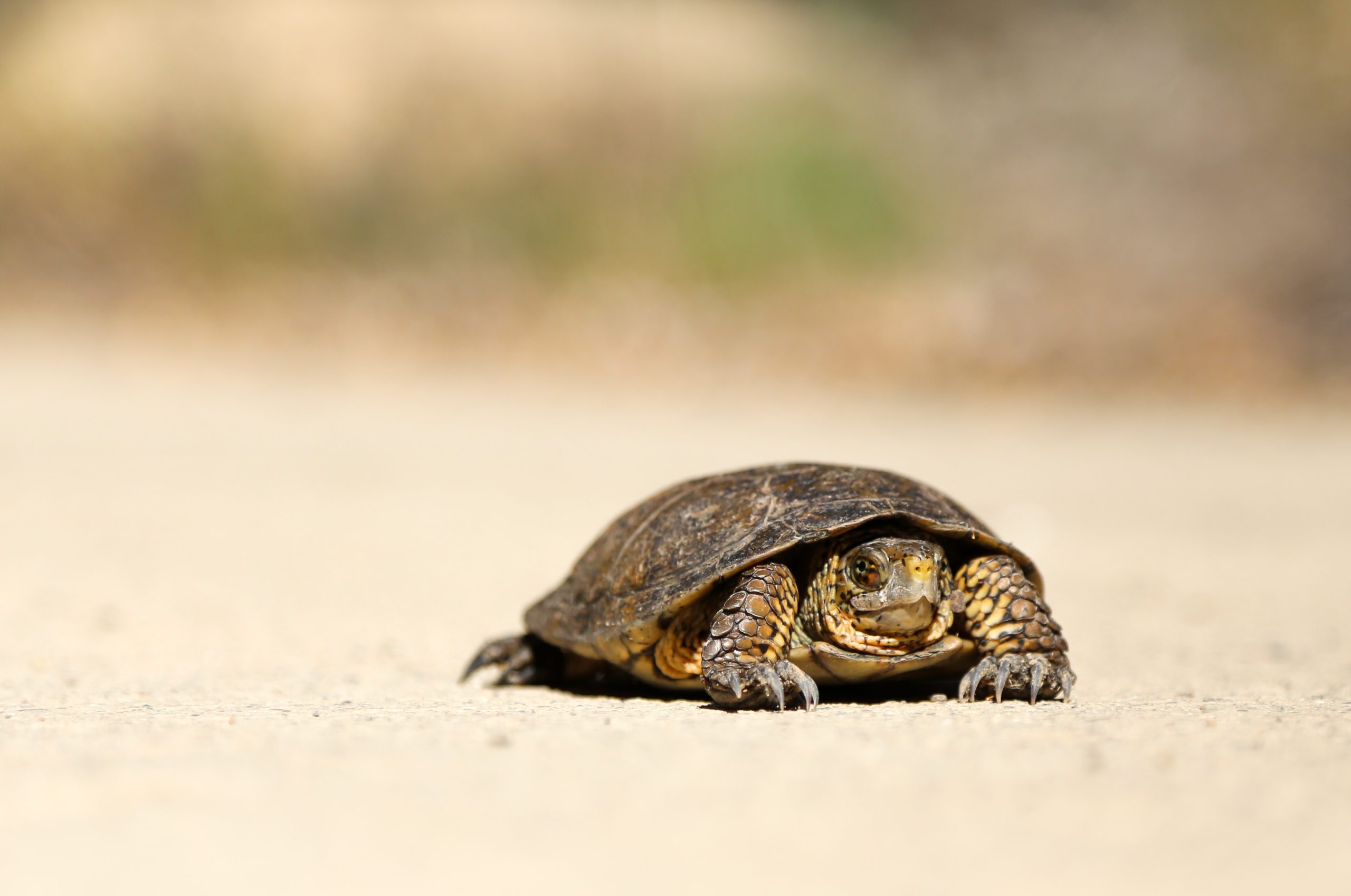 Long lead times in data processing can impact decision-making, resulting in an inability to take timely action related to market uncertainty.
Delays in projects due to the above pain points may result in missed deadlines, causing changes in project goals and priorities.
Onyx Data Consulting Services
Are you struggling to extract valuable insights from your data? Are your IT and analytics teams struggling to deliver on the promises of AI and machine learning technologies? As a business leader, you understand the value of data-driven decision-making, but you need a roadmap to achieve success. At Onyx Data, we offer consulting services tailored to address these challenges and maximise your business potential.
We understand the pain points that executives like you face when dealing with data analytics:
Here at Onyx Data we understand your pain points, and we deliver consultation services that are tailored to provide practical solutions, including:
Effective Systems Integration: We implement best-in-class technologies and workflows that work seamlessly with your existing systems, enhancing your ability to handle and process data.
Process Optimisation and Innovation: Our team of highly skilled professionals design and implement optimised workflows, speeding up the delivery of analytical services. We bridge the gap between IT and Business, enabling the quick alignment of strategies and goals to drive business growth.
Holistic Solutions: We offer end-to-end solutions, providing the branch with a complete data ecosystem that ensures the front-line has access to the data needed for effective business decision making.
Training and Capacity Building: Our experienced consultants offer comprehensive training sessions to enhance the capacity of your analytics team, empowering them to own and manage the analytical delivery ecosystem.
With our services, your business can undoubtedly realise the potential of data-driven decision-making, enhance profitability, achieve new efficiencies, and surpass the competition.
Case Study
Case Study
Find out how we partnered with our clients to enable them to increase efficiencies and drive revenue with data.
Free Download - The Role of Automation in Modern Financial Analytics A White Paper
Automation is transforming the financial industry, with many firms leveraging new technologies to improve efficiency, accuracy, and speed. Financial analytics is a key area that can benefit from automation, as it involves complex data analysis, modelling, and forecasting.
This white paper explores the subject of automation in modern financial analytics, with a focus on the benefits and challenges, and the potential impact on the industry.