MVP and MCT Instructor Led Training

Self-paced Delivery

Hands-on Project & Exercises

Completion Certification

Job Assistance

Flexible Schedule

Learning Development Plan

Ongoing Support
Overview
Robotic Process Automation in a Day
While possibilities are limitless, your time is not.
This robotic process automation (RPA) workshop is a beginner-level training designed for everyone to learn automation with Microsoft Power Automate.
The workshop is designed for beginner-level training and aims to teach everyone how to use Microsoft Power Automate for automation.
At the end of the workshop, attendees should be able to use Power Automate capabilities such as desktop flows and cloud flows, along with API connectors to automate a business process.
They will also learn how to take advantage of form-processing models or mine several processes using AI Builder or Process Advisor.
The training can be broken down across multiple dates to ensure flexibility and availability of your team.
Onsite training can be arranged but may incur some additional travel costs.
Yes, we offer customised training options for organisations based on their specific requirements. Please contact our sales team to discuss your organisation's training needs.
Who can apply for this
Excel Training ?

Business Professionals: Business professionals from various industries who want to streamline their processes, increase efficiency, and reduce manual workloads through automation.

IT Professionals: IT professionals, including system administrators, developers, and IT managers, who want to gain expertise in Robotic Process Automation (RPA) using Microsoft Power Automate.

Process Improvement Teams: Teams focused on process improvement, efficiency, and digital transformation within organisations can benefit from this training to identify automation opportunities and implement RPA solutions.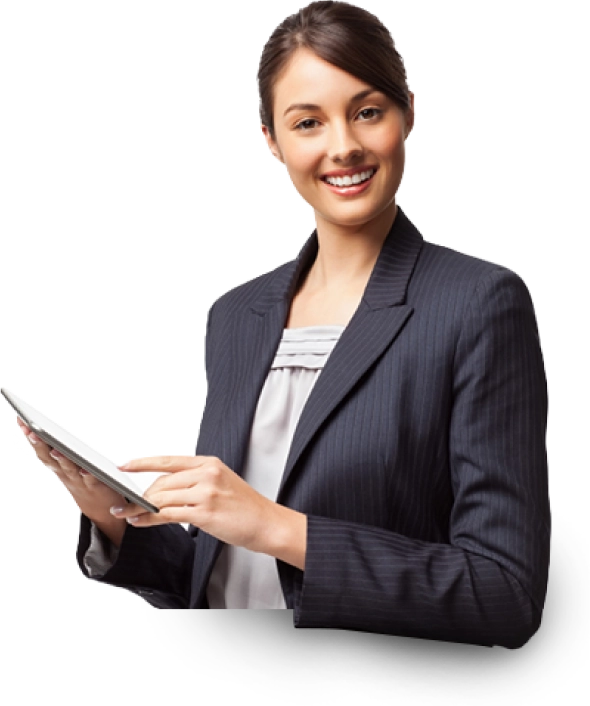 Skills Covered
Introduction to Robotic Process Automation (RPA)
Online Classroom

Self-Paced Learning

One to one support within the session

Hands-on exercises and labs

On-going Support
Online £349 £249 per person
28.65% OFF introductory offer
Contact Us
Completion Certification
Yes, upon successfully completing the training, you will receive a completion certificate. It serves as evidence of your participation and acquisition of the skills taught in the course.
Once you have completed the training, the certification process typically involves submitting your course assignments or passing an assessment. The specific requirements for obtaining the certificate will be communicated to you by the training provider.
The recognition of the completion certificate may vary depending on the training provider and the industry.
Absolutely! The completion certificate is a valuable addition to your resume or professional profile, highlighting your commitment to professional development and acquisition of specific skills. It can demonstrate your expertise to potential employers or clients.
Completion certificates generally do not have an expiration date. However, the relevance and value of the skills acquired through the training may evolve over time due to technological advancements or changes in industry practices. Continuous learning and staying updated are important for maintaining the value of your certification.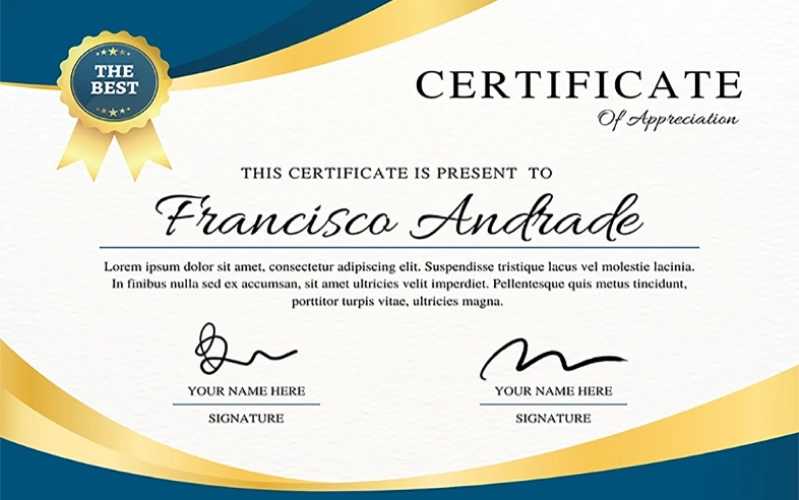 FAQ
Robotic Process Automation (RPA) is a technology that uses software robots to automate repetitive and rule-based tasks, enabling increased efficiency and productivity.
This training is suitable for individuals and teams who are interested in learning RPA and specifically Microsoft Power Automate. It is designed for beginners who want to explore automation capabilities and streamline business processes.
No, you do not need coding skills to attend this training. Microsoft Power Automate is a low-code platform that allows you to create automated workflows without extensive programming knowledge.
In this training, you will learn the basics of RPA, how to use Microsoft Power Automate for automation, and specific features such as desktop flows, cloud flows, API connectors, form-processing models, and Process Advisor.
Yes, Power Automate provides a wide range of capabilities to automate various types of business processes, including data entry, file management, application interactions, and integration with external systems.
Yes, you will receive comprehensive course materials and resources that will support your learning during and after the training. These materials will help you reinforce the concepts and practice what you've learned.
Absolutely! The skills you acquire in this training are highly applicable to real-world scenarios. You can implement automation using Power Automate in your current job or projects, bringing increased efficiency and effectiveness to your work.
Yes, the training sessions are interactive, and you are encouraged to ask questions, seek clarifications, and engage with the instructor and other participants to enhance your learning experience.
The training is designed to be completed in a day, with hands-on exercises and practical examples to reinforce your understanding. The format may include a combination of presentations, demonstrations, and interactive activities to ensure an engaging learning environment.
Office Address
16 Upper Woburn Place, London, Greater London, WC1H 0AF, United Kingdom