MVP and MCT Instructor Led Training

Self-paced Delivery

Hands-on Project & Exercises

Completion Certification

Job Assistance

Flexible Schedule

Learning Development Plan

Ongoing Support
Overview
Are you an experienced model developer looking to take your data analysis to the next level?
Our "DAX in a Day" course is designed to equip you with the latest techniques in Data Analysis Expressions (DAX), enabling you to create advanced visualisations and measures.
DAX language is essential in both Power BI and Excel for visualisations, measures, and pivot tables.
Our course is specially designed for those who have completed Advanced Data Modelling, shaping, and are now ready to take on the challenge of mastering DAX.
Invest in your team with "DAX in a Day" course today and take your data analysis to the next level!
The training can be broken down across multiple dates to ensure flexibility and availability of your team.
Onsite training can be arranged but may incur some additional travel costs.
Yes, we offer customised training options for organisations based on their specific requirements. Please contact our sales team to discuss your organisation's training needs.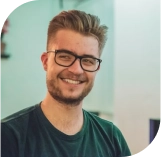 Nika
Data Analyst | London

Non-Tech to Tech
Post this training, I was able to make a career transition from being a Developer to an
Associate Consultant. Onyx provides industry-aligned knowledge
which has helped me in my current role.

55% Average Salary Hike

£67,000 Highest Salary

12000+ Career Transitions

300+ Hiring Partners
Who can apply for this
Excel Training ?

Experienced Model Developers: This training course is specifically designed for experienced model developers who want to enhance their data analysis skills and take it to the next level. If you already have a strong foundation in data modeling and shaping, this course will help you master the DAX language, enabling you to create advanced visualisations, measures, and pivot tables in both Power BI and Excel.

Business Intelligence (BI) Teams: Teams responsible for business intelligence and data analysis within an organisation can greatly benefit from this training. By equipping the team members with advanced DAX techniques, they can elevate their data analysis capabilities and create more powerful visualisations and measures. This training will enhance the team's ability to extract insights from data and make informed business decisions.

Data Analysts and Data Scientists: Data analysts and data scientists who work extensively with data analysis, visualisation, and modeling should consider applying for this training. DAX is a crucial language for creating sophisticated calculations and measures, which are essential for advanced data analysis. By mastering DAX, data analysts and data scientists can unlock new possibilities in their data-driven projects and deliver more robust and meaningful insights.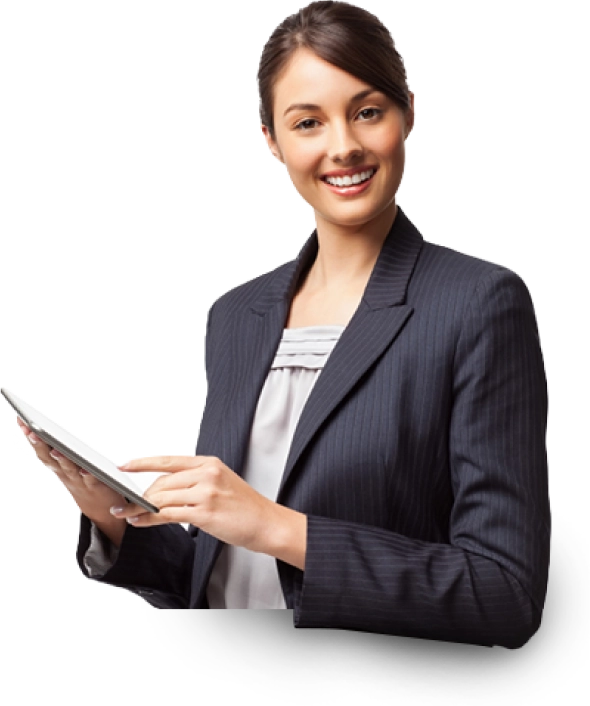 Skills Covered
DAX Language Fundamentals: You will learn the fundamental concepts and syntax of the DAX language, enabling you to write powerful formulas for calculations and aggregations.
Advanced DAX Functions: The course covers a variety of advanced DAX functions that allow you to perform complex calculations, create custom measures, and manipulate data in Power BI and Excel.
Data Modeling Techniques: You will gain insights into effective data modeling techniques using DAX, such as creating relationships between tables, defining hierarchies, and managing data granularity.
Creating Advanced Visualisations: The course will teach you how to leverage DAX to create advanced visualisations, including dynamic charts, interactive dashboards, and custom visuals that enhance data analysis and storytelling.
Building Measures and KPIs: You will learn how to build meaningful measures and key performance indicators (KPIs) using DAX, enabling you to track and monitor important metrics for business analysis and decision-making.
Time Intelligence Calculations: The course will cover techniques for performing time-based calculations using DAX, including year-to-date, quarter-to-date, and rolling averages, which are crucial for analyzing trends and comparing data over time.
Optimizing DAX Formulas and Performance: You will explore strategies for optimizing DAX formulas and improving the performance of your data models, ensuring efficient calculations and fast query response times.
Online Classroom

Self-Paced Learning

One to one support within the session

Hands-on exercises and labs

On-going Support
Online £349 £249 per person
28.65% OFF introductory offer
Contact Us
Completion Certification
Yes, upon successfully completing the training, you will receive a completion certificate. It serves as evidence of your participation and acquisition of the skills taught in the course.
Once you have completed the training, the certification process typically involves submitting your course assignments or passing an assessment. The specific requirements for obtaining the certificate will be communicated to you by the training provider.
The recognition of the completion certificate may vary depending on the training provider and the industry.
Absolutely! The completion certificate is a valuable addition to your resume or professional profile, highlighting your commitment to professional development and acquisition of specific skills. It can demonstrate your expertise to potential employers or clients.
Completion certificates generally do not have an expiration date. However, the relevance and value of the skills acquired through the training may evolve over time due to technological advancements or changes in industry practices. Continuous learning and staying updated are important for maintaining the value of your certification.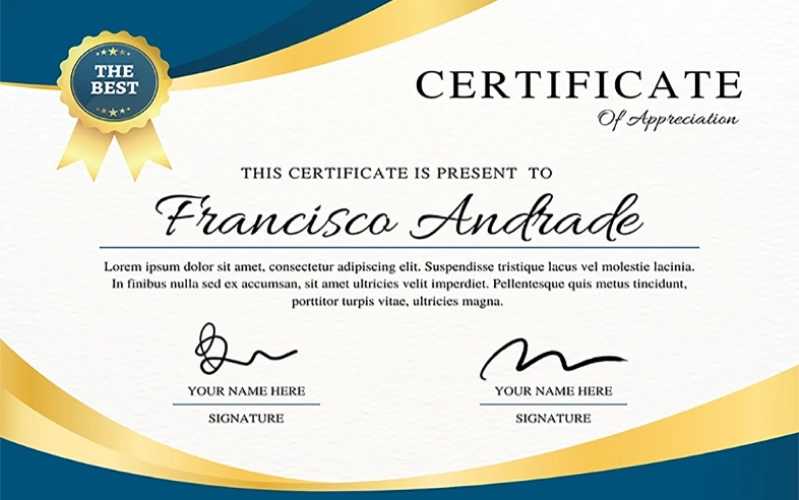 FAQ
Yes, this training course is available in an online format. Participants can access the course materials, lessons, and exercises remotely from anywhere with an internet connection.
Yes, this training course is also available in an onsite format. Participants can choose to attend the course physically at a designated location, subject to availability and any applicable safety guidelines or restrictions.
The duration of the training course may vary depending on the specific program. It is advisable to check the course details or contact the training provider for information on the course duration.
Yes, upon successful completion of the training course, participants typically receive a certificate of completion. This certificate serves as proof of their participation and completion of the training program.
The availability of course materials after the training may depend on the specific policies of the training provider. Some providers may offer access to course materials for a limited time, while others may provide lifetime access or downloadable resources.
Prerequisites, if any, will be specified in the course requirements or description. It's important to review the prerequisites to ensure you have the necessary background or knowledge to benefit from the training effectively.
The training format may include interactive sessions, discussion forums, or Q&A sessions where participants can engage with the instructor and ask questions related to the course content.
The specific technology or software requirements will be communicated to participants before the training begins. This may include requirements such as a stable internet connection, a computer or laptop, specific software installations, or access to online learning platforms.
To enroll or register for the training course, you can visit the training provider's website and follow the registration instructions provided. This may involve filling out an online form, selecting the desired training format (online or onsite), and making payment if applicable.
The presence of assessments or exams will depend on the specific training course. Some courses may include quizzes, assignments, or a final exam to evaluate participants' understanding and knowledge retention.
Training providers typically offer technical support to address any issues or difficulties participants may encounter during the training. This may include assistance with accessing course materials, navigating the online learning platform, or resolving technical issues.
Office Address
16 Upper Woburn Place, London, Greater London, WC1H 0AF, United Kingdom