Welcome to Data DNA – Dataset Challenge!
Data DNA is your monthly learning and development appointment with yourself and hundreds of passionate data people. For free!
Join us every month to work with a given data set and create better, more effective data visualizations, analysis and help us make information more accessible.
The Data DNA community comes together every month from around the globe and we would love for YOU to become part of it, too.
Once complete upload your visualization to Linkedin using the hashtag #datadna
Click Here to take part
Challenge Winner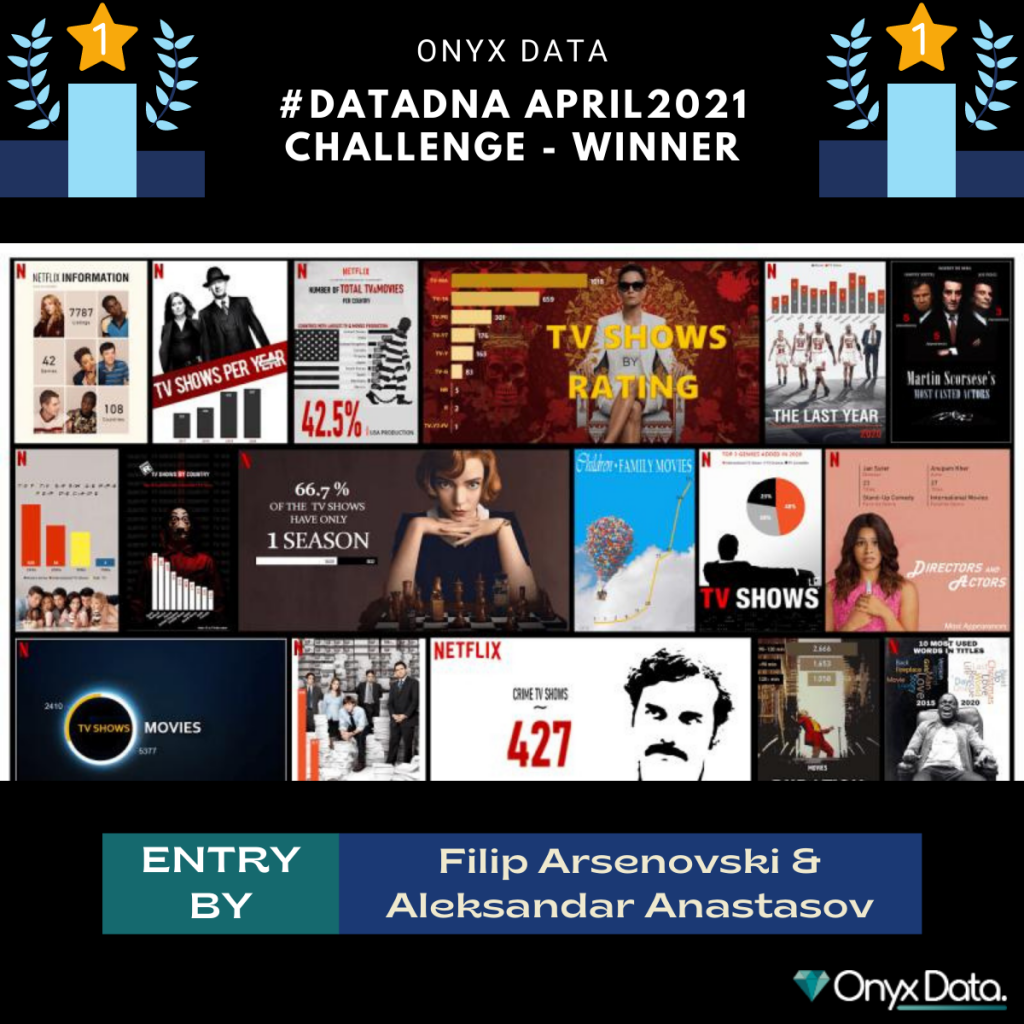 This month's winning visualization is by – Filip Arsenovski and Aleksandar Anastasov!
Entries